20 Jun

ColorSense-Colors Designed To Appeal To Our Senses
ColorSense 2015
Shaw Contract Group recently presented at ASID Intermountain's Salt Lake Interior Design Summit. The focus of the presentation was ColorSense: an interpretation of color trends that raise awareness of sensory influences and nurture direct human connections.
The eight palettes revealed in the ColorSense film below are designed to appeal to our senses – even those that are non-traditional.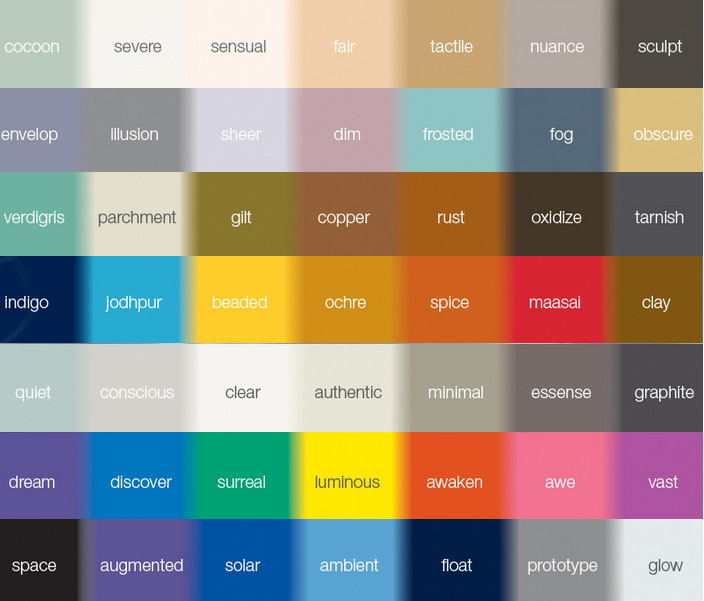 There is an extra bonus; designers can earn CEU credit by watching the video and completing a sort assignment found here: http://www.shawcontractgroup.com/colorsense.
What do you think of the ColorSense 2015 trends?