21 Oct

Trends In Hardwood Flooring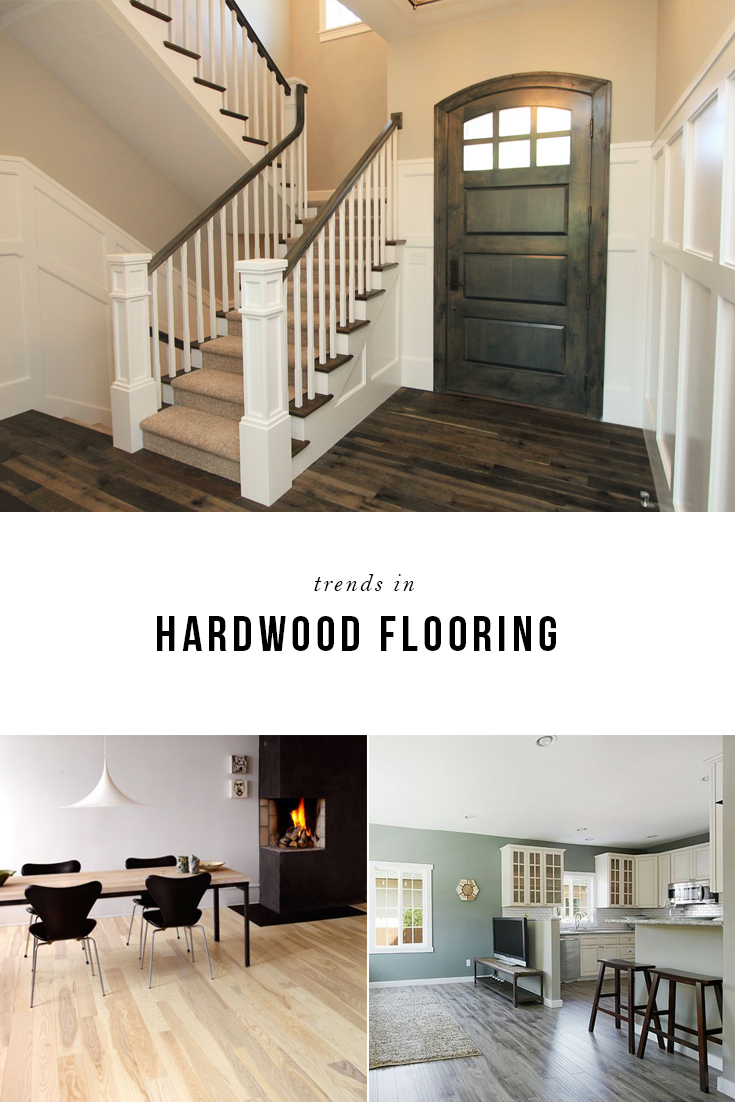 Hardwood floors are a popular choice for flooring. They give a home a timeless feel, are a durable flooring option, and go with just about any home decor style. Even though hardwood is timeless, there are still new trends that arise in the color, finish and layout of hardwood flooring. With these top trends, you will be sure to find the perfect flooring for your home.
Reclaimed Wood
Reclaimed wood shows the natural character and imperfections found in wood. It is good for the environment because it is old wood recycled from previous projects such as flooring, house framing, barn siding, etc. Often this can be purchased from a local flooring provider and there are even stores that specialize in the re-sale of used building materials. If you like the look, but cannot find reclaimed wood flooring near you, machine stressed wood, made to look like reclaimed wood is a great option.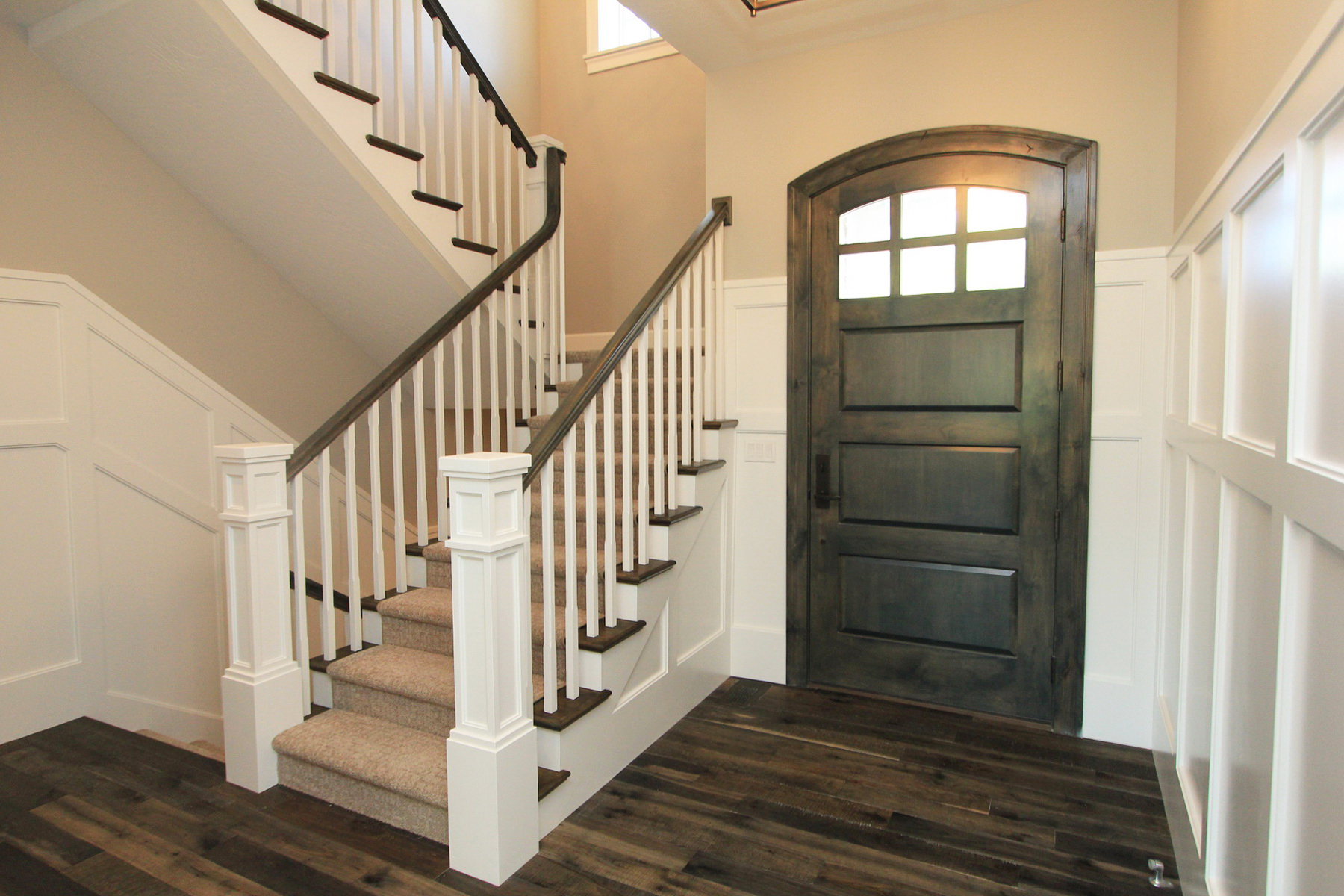 Wider, Longer Planks
Wider, longer hardwood planks are an old trend making a comeback. These were used in old times when it was easier to make flooring out of wide planks due to the time and intestine labor it took to refine wood before modern machinery. It used to be found in more modest homes as it was not as expensive.  Today the look has been updated and is used to make your home feel larger as visually, the floor looks wider. A wide plank looks more authentic and rustic, adding charm to your home. Wider planks are also easier to install because they have fewer seams.
Gray Tones
Gray has become a popular color in the interior design industry for wall color and textiles, and now it can be found in hardwood flooring. Gray hardwood floors are great option if you are looking for something neutral, but a little different and unexpected. Gray floors also lend themselves to contemporary, country and modern styles, it all just depends o the grain of the wood and the finish of the floors.
Matte Finishes
You may have seen matte finishes in wall paint, furniture and accessories and now the trend is making its way to flooring. Inspired by a style of European flooring, floors with a matte finish add depth and character to the home. Matte finishes are popular because they hide small scratches and dirt which make them a great low maintenance option.